visually enticing way to win buyers over
The importance of having a freshly painted house when selling
In the world of buying and selling property, first impressions are absolutely imperative. Before delving further into the characteristics of a property, the first thing a potential buyer will do is take in all the visual information available to them. They'll look for colours that appeal to them, a nicely presented interior and exterior, and whether the house appears well-maintained.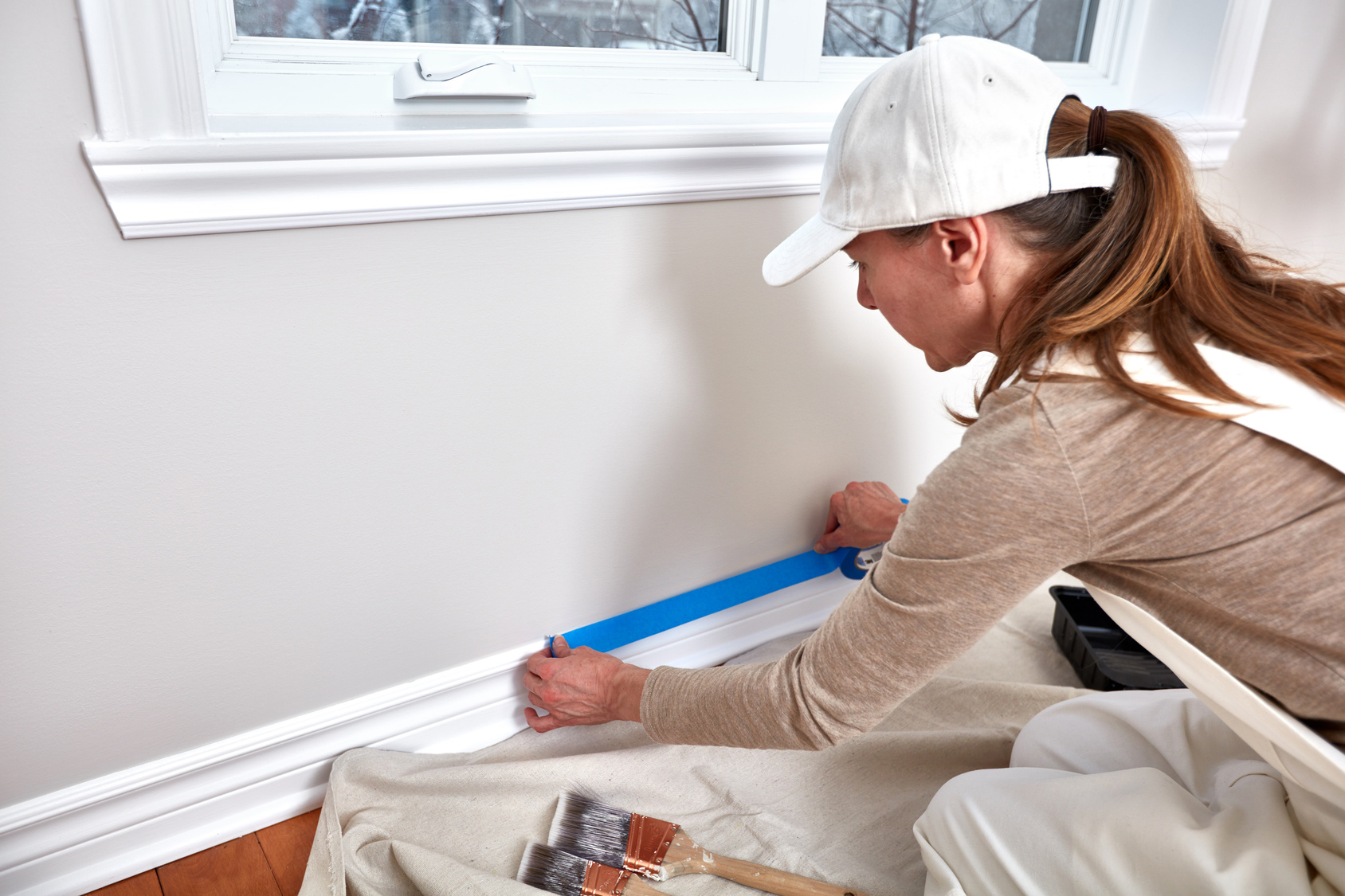 One of the simplest and most effective ways to impress potential buyers and give your home a fresh, clean look is to give it a new paint job. We highly recommend using a professional painting company that will use the right paint and right number of coats to ensure the work lasts as long as possible.
In the first few seconds a potential buyer looks at your property, whether in-person or through photos, they will be drawn to sections with the largest surface area. Often, the walls are the first thing a buyer sees, so it's important to ensure they are clean, visually striking and free from damage.
It's in the details
Even the smallest details of the exterior of a home can be picked up by a buyer in the first few seconds. If your house appears poorly maintained, its "curb appeal" will drop significantly. To create a beautiful facade for your home, consider painting the window frames, walls, gutters and your front door. A fresh coat of paint can do wonders, and make your home look brand new again.
Follow the same principle with your interiors. Here, you can add even more personality and flair to the design of your home. Choose colours that match well with the general design of your home, and everything will tie together naturally. Brighter shades can be a great talking point, while more neutral shades will allow buyers to envision how they will decorate the home with their own furniture and ornaments.
In short, painting your house is a simple, cost-effective and visually enticing way to win buyers over and improve the value of your home.
This article was written in conjunction with Hire A Mover, a professional Sydney removal company.