Interior & Exterior Painter
South Jersey's Top Rated Local Painter
Family owned and operated painting company with 15+ years of experience.
We are your one stop shop for interior and exterior house painting.
Get a FREE Project Quote
Drop your information and we will quickly follow up to schedule an estimate
See What Our Customers Have to Say
Don't just take it from us! See what some of our countless happy customers have to say.
Smooth and effortless from start to finish with Dan and his team. Repairs and Paints are true craftsman and the real pro's. They are prompt, courteous, patient if you have any questions and they are extremely neat. We will only use Repairs and Paints moving forward. You will not be… Read more "Anthony S."
Anthony S.
Why choose us?
More than just great House painters
We pride ourselves on knowing how to make your house look beautiful from the inside out. Whether it is just a simple living room job or a full exterior restoration, we have you covered.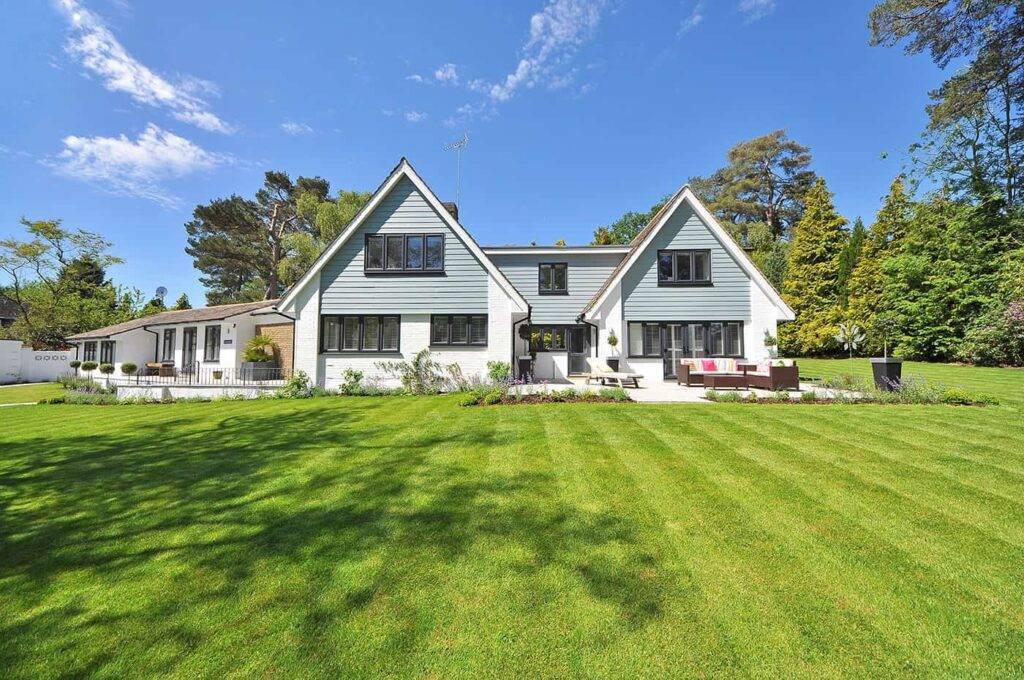 500+
homes Painted in South Jersey
5 Star Rated
Quality work Is Our Priority
Quality Results
Our team of seasoned pros only uses the highest quality of paints and materials.
Clear Customer Communication
We keep you in the loop every step of the way, so there are no surprises.
Licensed, Bonded & Insured
We have all of the required licensees and insurances to keep you protected.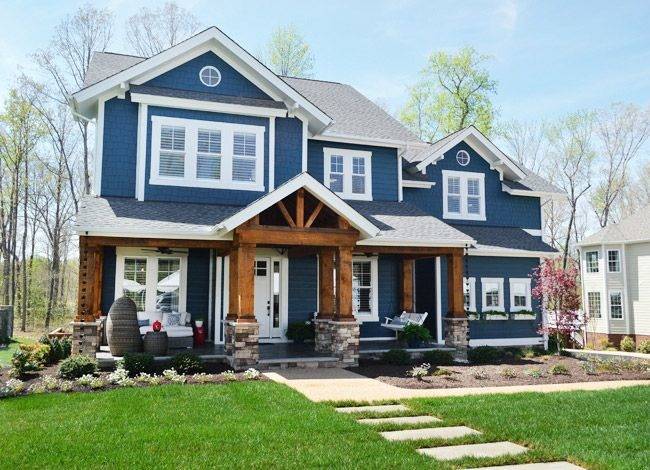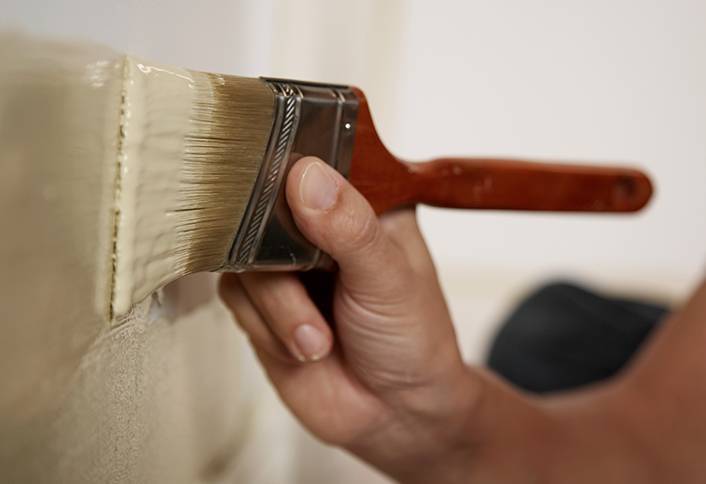 15+ years
of House Painting
who we are
A Team of Expert House Painters
For the last 15+ years, our team has been painting homes in South Jersey. We are a quality first painting company, so you can be sure our work will look good and stay that way for years to come.
Our professional painting staff is reliable, timely, experienced, and affordable. Simply pick your color(s) and watch our experienced team transform your home.
Monday - Friday
8:00AM to 5:00PM
See our Work
Revitalize your home with a fresh coat of paint while increasing the curb appeal and appraisal value. Your home makes a first impression to everyone that passes by. Leave your visitors in "awe" over your fabulous exterior paint job!
Our Community
Proudly Serving South Jersey
As a family owned business and residents of South Jersey, we take great pride in making our community look good.
We serve all of South Jersey and beyond, delivering quality paint jobs at an affordable price. Our experienced team only uses the highest quality paints to make stunning paint jobs that will both impress the neighbors and last for years.
Give Your Home the Repaint It deserves